New Zealand retrieves three tons of cocaine from the Pacific Ocean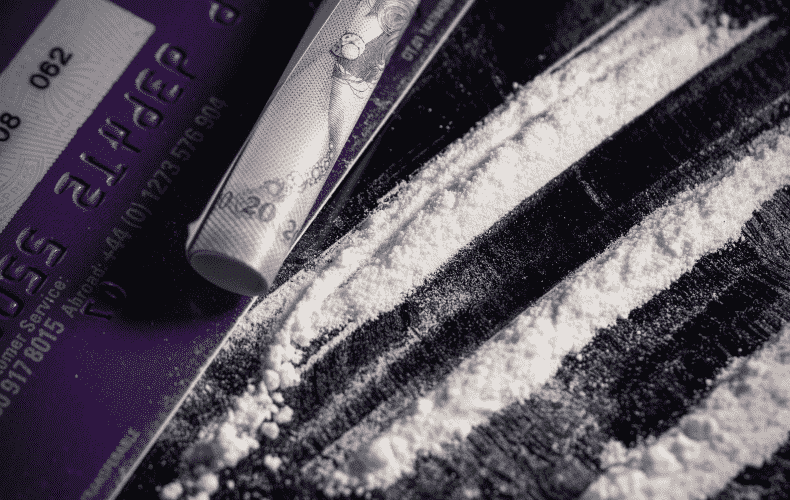 New Zealand authorities have landed a find of more than three tons of cocaine from the Pacific Ocean. The drug was probably destined for Australia, police chief Andrew Coster announced at a press conference in the island nation on Wednesday. The amount would have been enough to supply the Australian market with cocaine for about a year. In the much smaller New Zealand, it would even have been enough for more than three decades.
The cargo was by far the largest find of illegal drugs in the country's history, he said. The police chief estimated the street value of the cocaine at about half a billion dollars, the equivalent of about 294 million euros. "Undoubtedly, this find should mean a major financial loss, from producers in South America to resellers," Coster said.
According to police, the narcotic had been found in international waters. It was packed in 81 packages printed with the Batman symbol from the comic books of the same name or a four-leaf clover, the "trademarks" of the respective drug cartels. The packages had apparently been netted and floated into the water at a floating "transit point." There, they waited for someone to collect them. "Cocaine floats," New Zealand Police Organized Crime Division Chief Greg Williams said at the press conference. According to him, this is already a well-known way of transferring larger quantities of narcotics. For example, in 2021, cocaine worth one million dollars had washed up on a beach in the Pacific state of Tonga.
The police gave no details on how they had come on the trail of the cocaine. However, they referred to the "Five Eyes" intelligence agreement with the USA and other Anglo-Saxon countries. International investigations are being conducted into possible participants, but no one has yet been arrested. A New Zealand warship had taken the cocaine find on board a week ago. It had arrived in the port city of Auckland on Tuesday. The transit point was a six-day trip northeast of New Zealand. The "Operation Hydros", in the course of which the spectacular find had been made, had begun in December last year. The New Zealand police had cooperated with customs and the armed forces for this.
The find shows that even this part of the world deep in the South Pacific is not exempt from large-scale organized criminal drug smuggling, said Bill Perry of New Zealand Customs. New Zealand is not a "cocaine market," according to police. Only 1.7 kilograms of the white powder is consumed per week, he said. Instead, methamphetamines are most prevalent in New Zealand, he said. The police announced that the cocaine would be destroyed immediately.


Photo by Colin Davis
DeutscheDate is a new
German dating site
for professionals in Germany. No monthly fees, no minimum subscription period, no contracts, no tie-ins. Just a clean, simple, easy-to-use dating site for serious relationships.